So you've decided to learn the piano! You're thinking about courses and lessons to try, you're looking up keyboards to buy – and then you come across keyboard stands. How can you choose the right one for you?
A keyboard stand is a stand used to support an electric piano keyboard.
If you have an acoustic upright piano or a console digital piano, you won't need to worry about a stand as these designs have their own support from their 'bodies'. But for many people, a keyboard and a stand is the better option in terms of price and space considerations.
The Importance of a Good Keyboard Stand
Choosing the right keyboard stand for you is important so it can support your keyboard well, holding its weight and keeping it stable.
It should also be adjustable enough to keep your keyboard at the right height for you to play, helping you play better and prevent any posture issues.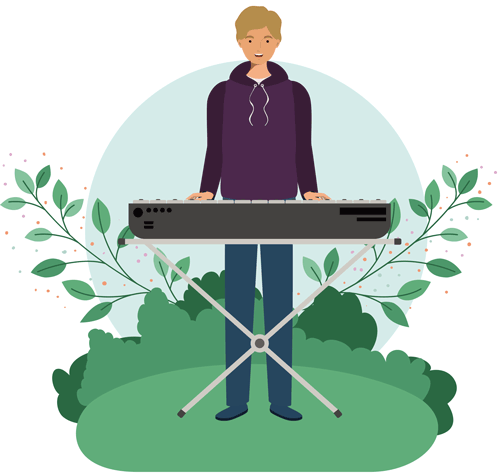 You should buy your keyboard stand hand-in-hand with your keyboard, making sure it can support the weight and dimensions of your chosen model.
You should also consider where you're going to put it in your home, and what sort of design might be appropriate for your space.
Factors to Consider
What factors should you consider when choosing a keyboard? Here are a few we thought of…
Weight. You may not have considered weight as a factor, but if you're going to be moving your keyboard around and potentially even transporting it to gigs, a few lbs can make a difference.
Adjustability. How much variation is there in the height of the stand? Will you be able to use it both standing and sitting, if you'd like to? Is the adjusting mechanism easy to use?
Size. Make sure to check the size of the stand matches well with your keyboard, or your keyboard will easily slip off. Also, consider the amount of space in your home for it.
Price. Everyone has their own budgets, but investing in a good quality stand may save you stress and money later.
Sturdiness. Your stand should be able to support your keyboard comfortably, and keep it steady – it's very annoying to play a keyboard that keeps wobbling!
Portability. Again, if you want to be able to take your stand to gigs or even just fold it away for storage reasons, the ease of the design will make a big difference.
Types of Keyboard Stands
There are a surprising amount of styles of keyboard stands, and there are even tiered stands made for holding more than one keyboard at once! They get increasingly expensive and complex for high-end gigging musicians, however we're going to focus on the most common styles for home players.
---
X-Stand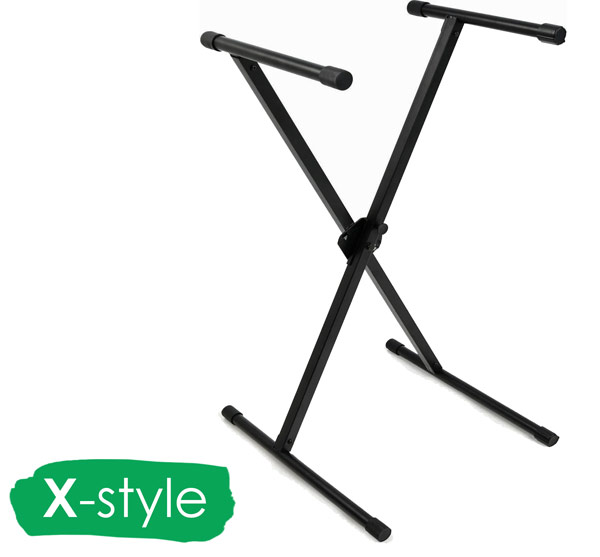 This style of keyboard stand is in an X-shape, with two legs and flat bars on the top and bottom.
It folds and opens through a scissor-like motion, and is often the cheapest, most lightweight option to go with, though less likely to be durable and steady.
Pros:  Lightweight, space-saving, cheaper
Cons: Less steady, more likely to break
---
Double-X Stand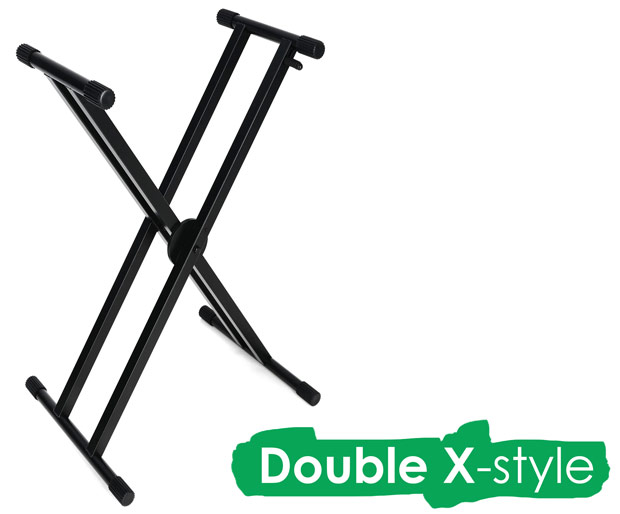 As you might have guessed, this is very similar to the X-stand style, but with extra reinforcement – there's an extra set of 'legs' attached to the bars, usually making it more durable and steady.
Pros: Steadier than an X-stand, foldable means space-saving
Cons: Still may have wobbling issues
---
Z-Stand
A Z-style stand is made from two Z-shaped supporting bar designs. They are durable and convenient to adjust, and easier to sit at as the design leaves space for your legs. However, they usually tend to be heavier and more expensive.
Pros: Durable, steady, comfortable
Cons: More expensive, heavier than X stands
---
So if you're a teacher or a gigging musician who will be getting a lot of use out of your keyboard, you may want to consider a Z-stand.
For home players and beginners, an X-stand or double-X stand may be the better option, particularly depending on your budget and space requirements.
Now let's take a look at some of these keyboard stands at various price points…
Best Affordable Keyboard Stands
---
Best Mid-Range Keyboard Stands
---
Best Pro-Grade Keyboard Stands
---
You might also like:
Best Piano Benches: How to Choose the Right One
Picking the Best Way to Learn Piano Today (The Definitive Guide)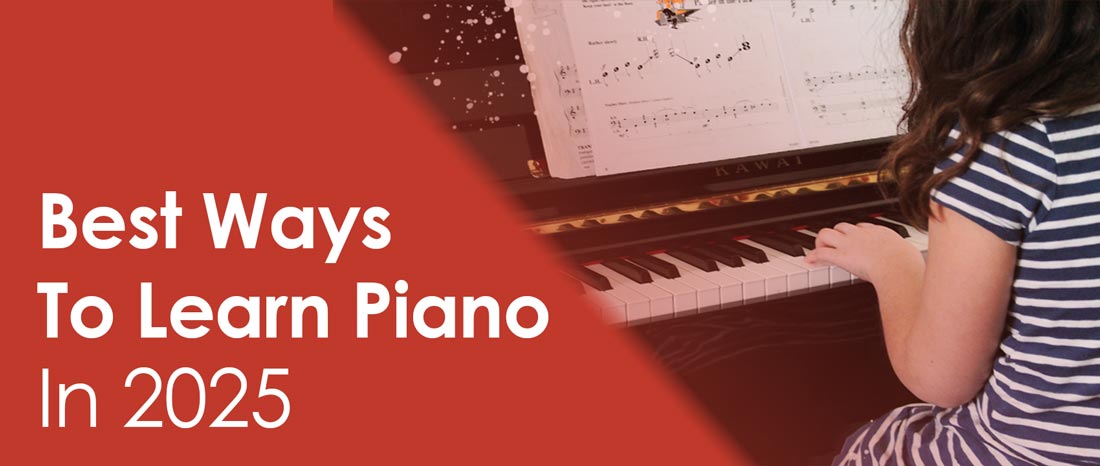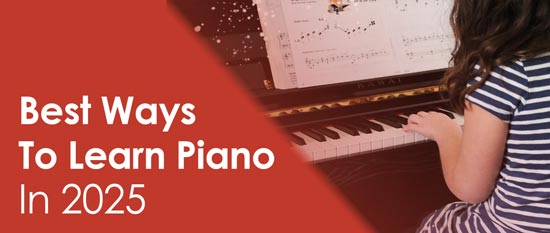 Best Online Piano Lessons: Apps, Courses, Software
Best Free Piano Lessons: Everything You Need to Get Started